128x64 COG LCD Display LCD Screens
Description
Shenzhen Enrich offer many standard sizes LCD Display. Whether you're looking for a small lcd character display module for a little device or a large character lcd display for signage, we have them. Many of our COG LCD modules use a standard IST3004 controller, so they can be quickly integrated into a new product or used as a replacement in your existing products. Sorted by features, display technology & dimensions.
General Specification
128x64 COG LCD Display LCD Screens

Resolution

128*64

Outline Size

93*70 mm

Viewing Area

72*39 mm

Active Area

66.52*33.24 mm

Driver IC

IST3004

Display Mode

STN(BLUE) / Transmissive / Negative

Viewing Angle

12:00

Drive Method

1/65 duty, 1/9 bias

Top

-20℃ TO + 70℃

Tst

-30℃ TO + 80℃

Backlight

3PCS White Led

RoHS Compliant

Yes

Please contact us for datasheet and programming.
LCD Image Details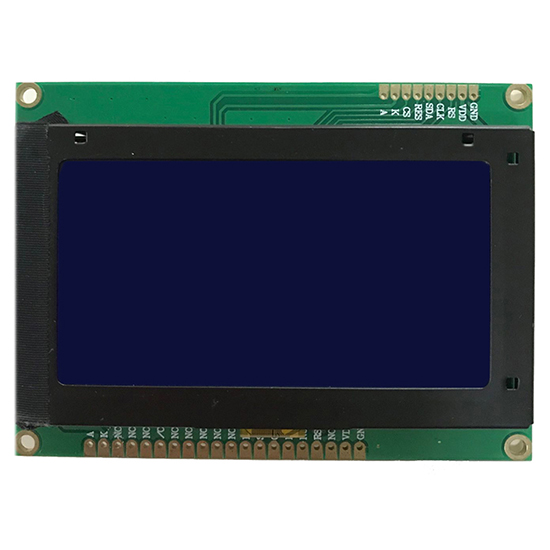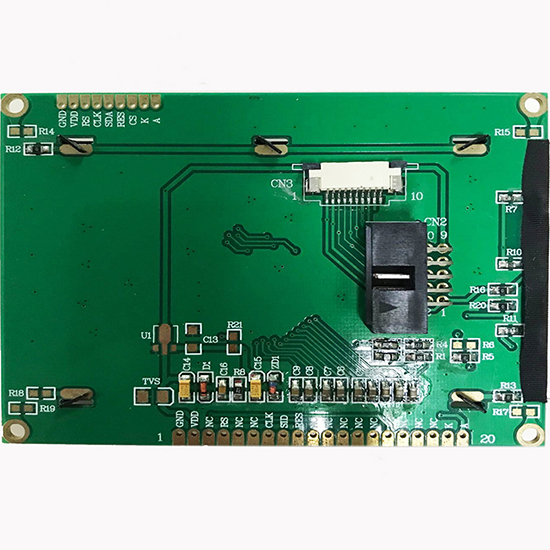 LCD drawing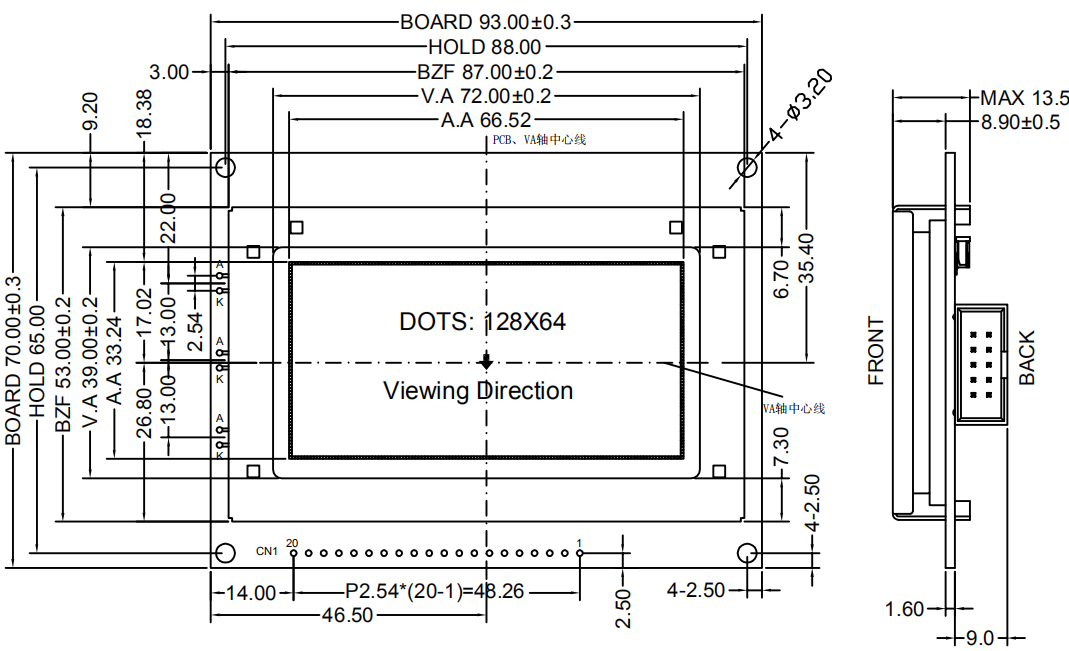 FAQ
1.Why choose Enrich?
1) Enough industrial experience and involved main markets all over the world.
2) Precise and advanced equipment.
2.What can we do for you?
Please share with us your requirements.
3. What is the LCD application?
House hold device, smart wearable device, medical electronics, instrumentation, etc.
Contact Us