1.4" 128*128 Color TFT LCD Display
Description
This 1.4" diagonal TFT display has an integrated controller, and can take images formatted as 128(RGB)*128 pixel, 128x128 full color graphic TFT module.
Built-in ST7735S or compatible controller.
Operating temperature range is from -20°C to +70°C.
OLED Details
1.4" 128*128 Color TFT LCD Display

Size

1.4"

Driver IC

ST7735S

Resolution

128(RGB)*128

Panel Size

29*34.41 (mm)

Active Area

25.5*26.5 (mm)

Polarizer Mode

Transmissive

Display Color

Color

Operating Temperature

-20 to + 70

Storage Temperature

-30 to + 80

Module Weight

TBD

MOQ

1 Piece

RoHS

YES

Please contact me for questions regarding this product.
Image Details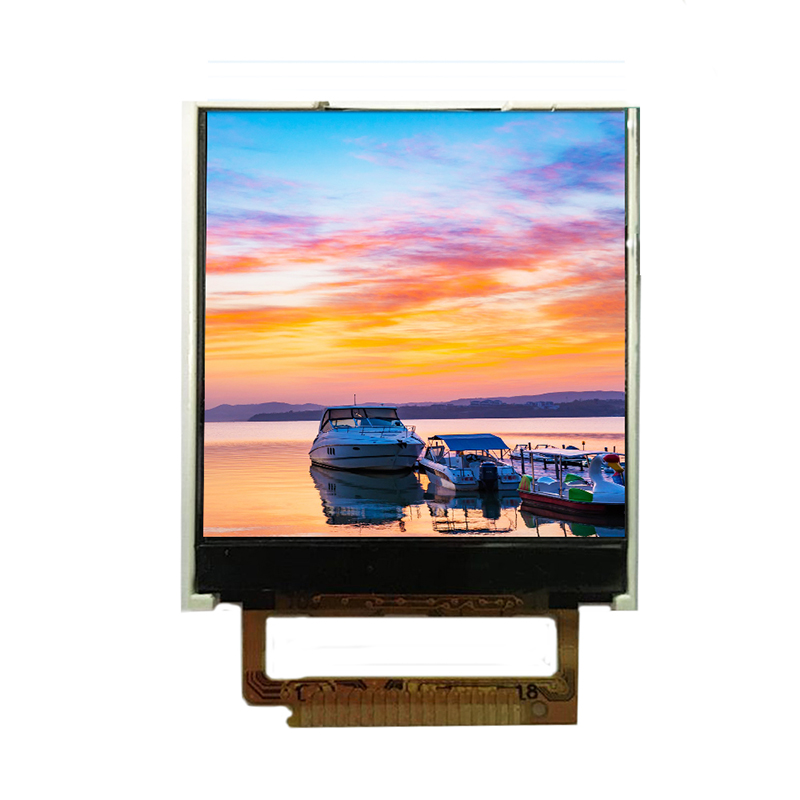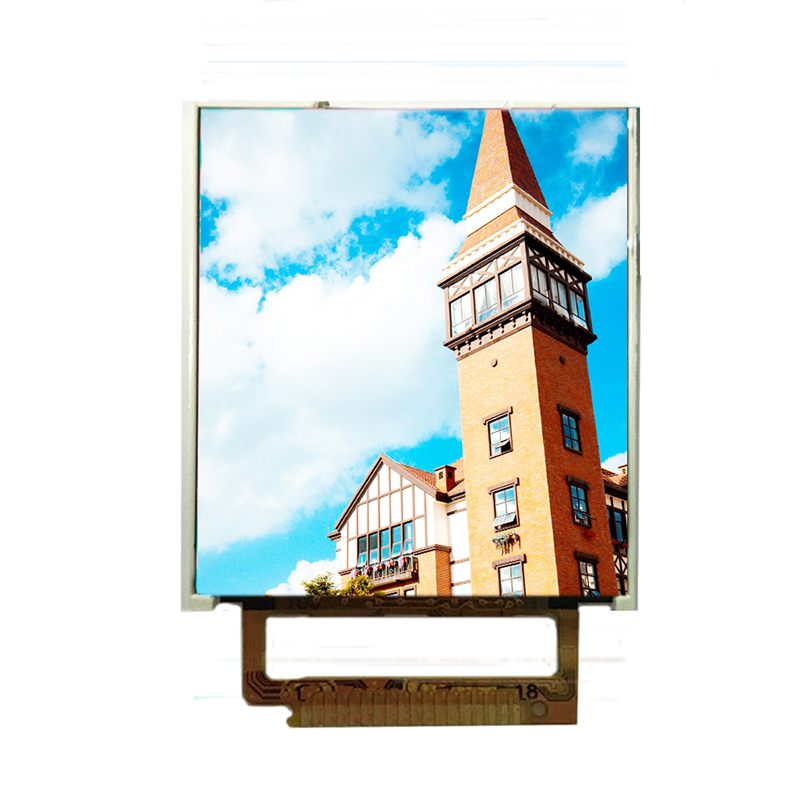 OLED Applications
-Meter
-Ammeter
-Instrument tuner
-External hard disk
- Printers
-Wearable devices
-Medical & health equipment
-3D & Shutter
Physical Size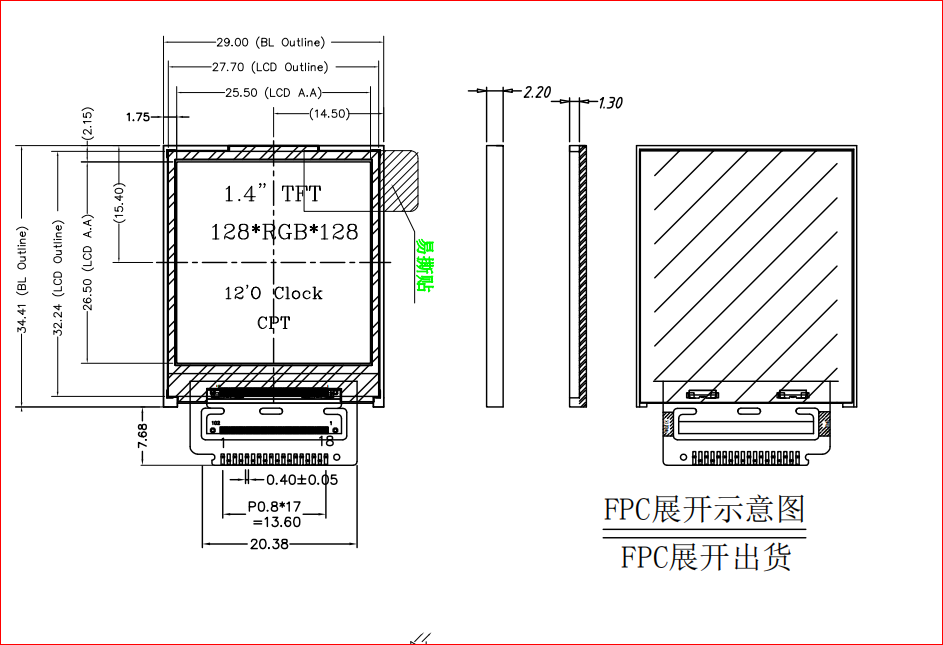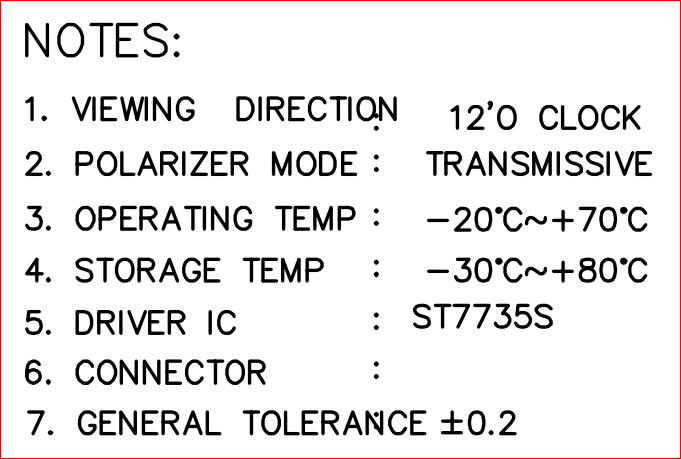 FAQ
+How to place an order ?
Please send us your purchase order by Email or through Whats APP directly, or ask us to send you one invoice.
+How can I get the data sheet ?
If you need the standard OLED, the datasheet will be sent to request after getting your inquiry.
+How long can I get the sample?
Samples will be ready for deliver in 5-7 days.
Contact Us