128x64 Resolution LCD Display
Description
The ENH-DG128064-64 is our smaller standard monochrome graphic LCD module. This LCD is suitable for a wide variety of applications. This LCD is ideal for remote controls and hand held products, as well as for applications that require a small, high-resolution display. The COG drive IC is ST7571, this LCD has a FPC interface.
Features
128x64 Resolution LCD Display

Resolution

128*64

Outline Size

56.60*38.60mm

Viewing Area

53.60*28.60mm

Active Area

48.61*24.93mm

Connector

COG+FPC

Driver IC

ST7571

Backlight

3PCS RGB LEDS

Display Mode

STN-Gray, Transmissive, Positive

Viewing Angle

6:00

Drive Method

1/64 duty, 1/9 bias

Top

-20℃ TO + 70℃

Tst

-30℃ To + 80℃

RoHS Compliant

Yes
LCD Drawing
Image Details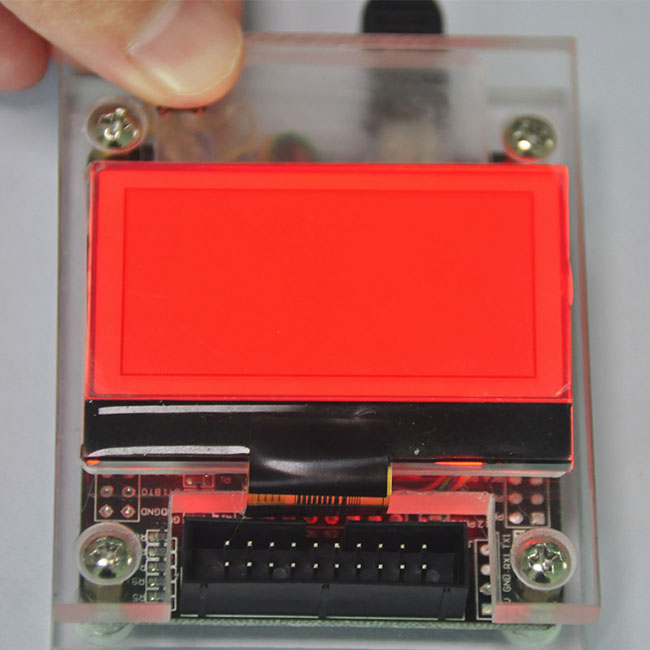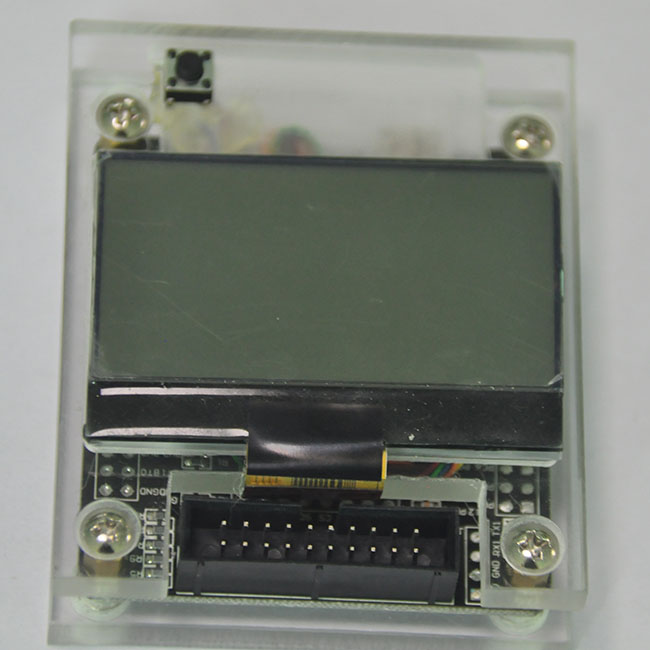 LCD Applications
-Household Appliances
-Medical Device
-A Number of Areas of Financial POS Machine
-Smart Wearable Device
-Instrumentation
-Automobile
-Measuring Equipments
-Digital Clocks & Watches
-Financial Machines
-...
FAQ
1. How to contact us?
Send your inquiry details for us please.
2. Do you accept customized LCD display?
Yes, we can offer custom solution if standard products couldn't meet clients' requirements. Besides, we also will accept customized LCD display.
3. What about the delivery time?
The LCD products need 5-6 weeks to be made after receive your payment.
4.What is the MOQ?
Generally if you choose the different products, our minimum order quantity also will be different.